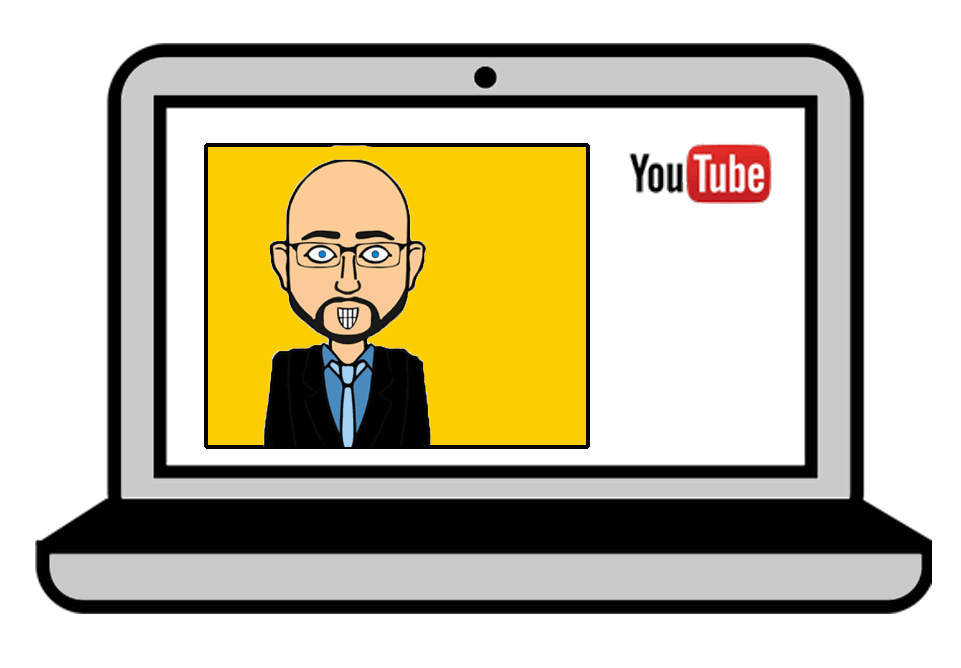 Online Tutoring
I use Youtube for private tuition. Each week I send a task to be completed, and when the  work is emailed to me I make a video giving feedback for improvement, then set the next task. This video is uploaded to Youtube as 'unlisted', meaning it can only be viewed by the student and their family.
The content for each video focuses on exam papers created by me, working through them on a question by question basis. I do not use 'real' past exam papers, as these are likely to be used by schools for mock exams and it is not helpful for schools if a student has already completed the papers they are using for mocks.
Here are three parent testimonials I have from my tutees:
'Mr Bruff has a unique approach that works even on the most reluctant writer. Using YouTube was way more effective than anything else we have tried and we have had many different teachers (I am relentless when it comes to kids' education). Mr Bruff is gentle in his commentary, yet he gets the points across that help massively improve student's work. English Literature was by far my son's least favourite subject; he's got a 9 – we are ecstatic and truly grateful. The lessons were worth every penny.'
'Mr Bruff has provided an excellent one to one tuition to our son Zain which resulted  him in exceeding expectations and achieving grades 8 in both English languages and Literature. 
Mr Bruff provided detailed weekly feedback advising Zain on his areas of weaknesses. He was always available to answer any questions Zain had during the course of the year. We would highly recommend Mr Bruff for anyone as this tuition worked wonders for Zain.'
'Dear Mr Bruff,
I would like to thank you from the bottom of my heart for the youtube GCSE tutoring videos.  My daughter had failed her English Language and Literature three times; she was underachieving at grade U and her teachers lost all faith in her even to get a grade C.  However, even with all the resources and revision guides I purchased for her they didn't equate to your phenomenal teaching standards!  She started watching your videos two weeks before her English exams,  from being predicted grades E/F she managed to achieve Grade A* and Grade A.  This feeling was out of this world for her and us, being dyslexic and a visual learner your style of teaching was appropriate to her learning. She believes you're the best virtual teacher that she never had.'
For more information, please contact info@mrbruff.com