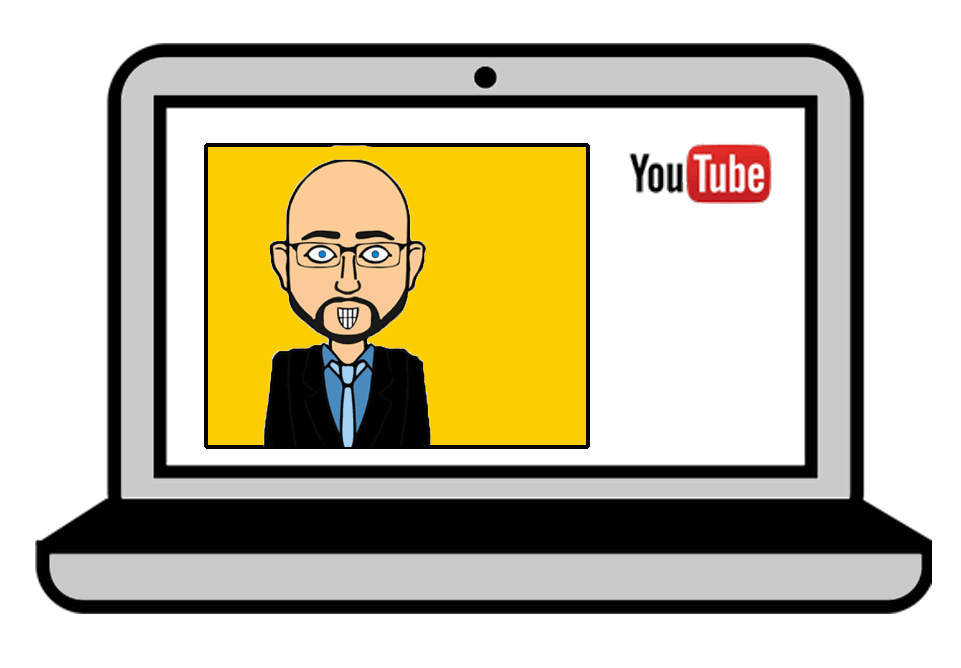 Online Tutoring
Need one to one tutoring with Mr Bruff?
I complete all private tuition via YouTube. The format I follow is this: once a week I make a private video just for you where I teach a topic and set you a task. You then complete the work and send it to me via email within 7 days. I then go over your work in a video and tell you what you need to do to improve.
The topics for each video can cover your controlled assessments, past exam papers, homework topics and anything else you like.
I currently work with students in the UK, Dubai, Spain, Hong Kong and Malaysia. I have a number of references from students who have achieved the highest grades with my support. I will send you these references, along with prices, when you contact me using the form below.