Hi Everybody
One of the questions I often get is how do I get the eBook I've purchased onto my Kindle.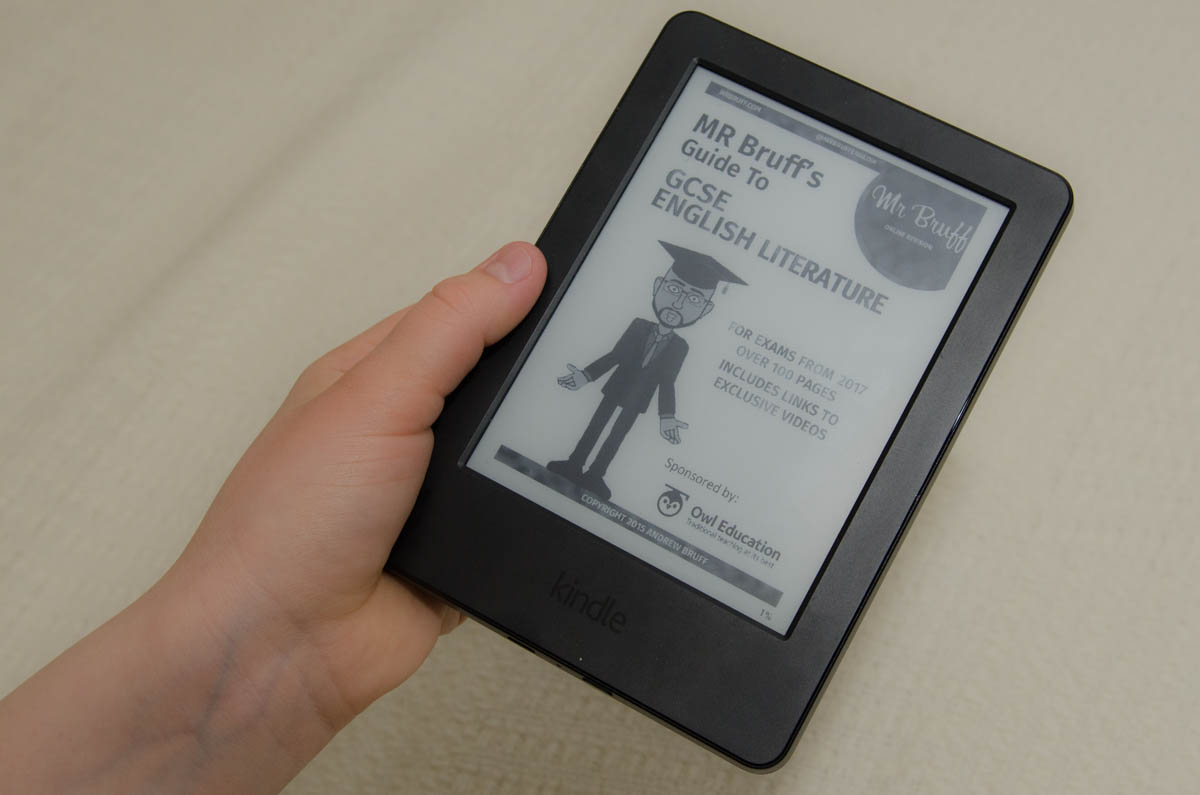 So here is a quick guide to getting your Mr Bruff eBook onto you Kindle.
Connect your Kindle to your computer
Once you have your Mr Bruff eBook PDF saved to your computer (if your'e not sure how to do this read the post here) you will need to plug your Kindle into your USB port on your computer. It is best to do this using the USB cable that came with your device as some cables will only charge.
Sometimes, you might have to install separate software to connect your Kindle to your computer, especially if you are using the Kindle Fire.
Locate your Kindle folder on your computer
Once your Kindle is connected to your computer, open your Kindle drive. Your Kindle drive should appear in the same place as any external USB drives.
On a Mac, this is usually on the right on the desktop. If not, open Finder and locate the Kindle drive from the left panel.
On a PC, if you don't see your Kindle drive on your desktop, you can find it in the Computer, My Computer folder.
Open your Kindle's files
Right now your Kindle is just like an external hard drive for storing stuff like books, music, and any other files you might have. Depending on which model you have, you will see a number of different folders and files. You want to locate your Documents folder. Now all you have to do is copy and paste the Mr Bruff eBook PDF right into the Documents folder.
Disconnect your Kindle
If using a Mac, you need to eject the Kindle by simply clicking the Kindle icon and dragging it to the trash.
If using a PC, just click on the Safely Remove Hardware icon, and select Eject Amazon Kindle. You may now disconnect the device from your computer.
That's it. Have fun! Let me know how you get on in the comments section below.